we create
for all who protect us
armed forces
law enforcements – police – security
fire fighters
rescue teams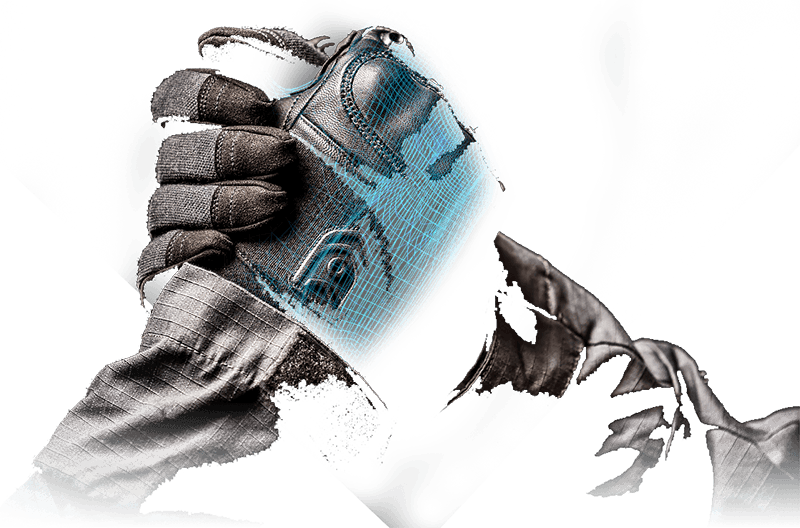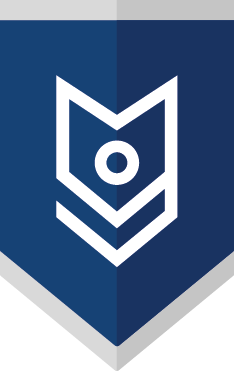 design development manufacturing of
Because we care. We listen. We create.
For all heroes who protect us.
The backbone of our projects is based on co-creation in which we map out the specific and critical needs before even the first lines appear on paper.
Because we create comfort.
Our main target is to combine sublime fitting with high comfort and maximum protection.
Because we develop dedicated.
Focusing on tender and project business, our ultimate aim is to create durable solutions.
Because we interact long-term.
We favor long-term partnerships with both end users and involved partners.
Because we act sustainable.
Every single step towards an environmental friendly and socially responsible way of doing business is a step in the right direction.
In order to live up to these claims, we must rely on high-performance and innovative technologies. That is why we invite you to further explore the technology behind the relevant developments.