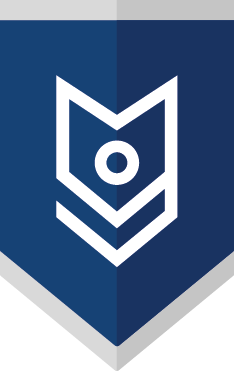 CPN 6505
law enforcement, security, penitentiary institutions, waste management, rescue teams
Discreet, black needle protection glove in goat grain leather based on highly approved CPN technology. Impact on fingers and back of hand, strategically placed for good flexibility and protection. Long cuff that fits your sleeve.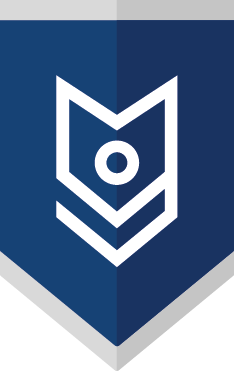 Bataillo
8120
law enforcement (anti riot and crowd control)
Anti-riot gloves for use in a law enforcement environment during demonstrations, events, etc. Perfect blend between dexterity and protection.