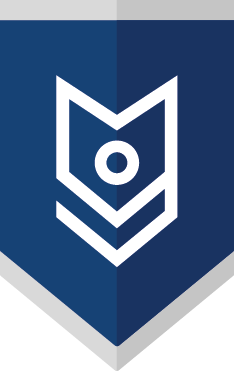 open cuff
open cuff allows the glove to be donned or doffed quickly and efficiently
Quality elastic stitched
Quality elastic stitched with Kevlar
hand back made of strong denim
fingers made of strong denim
reinforced fingertips
reinforced fingertips for extra protection
reinforced knuckle area
reinforced knuckle area for extra protection
large opening
large opening for attaching the gloves to the belt or plate carrier with a carabiner
additional reinforcement
additional reinforcement at the wrist artery
good grip
good grip in both dry and wet conditions
specific construction forms a perfect buffer
specific palm construction provides perfect buffer against the high contact heat developed during roping - High abrasion resistance allows for multiple descents
extra reinforcement
extra reinforcement on the index finger
APPLICATIONS
Descender gloves for working at height and abseil training / operations
Can be used in combination with a thin tactical glove
TARGET GROUP
Armed / Special Forces
Law Enforcement
Special Units Police
Rescue operations
STANDARDS
EN 388:2019
EN 407:2004
EN ISO 21420:2020
KEY FEATURES
High Abrasion
Good protection against heat development
Easy to attach to a belt
Fast solution in combination with tactical glove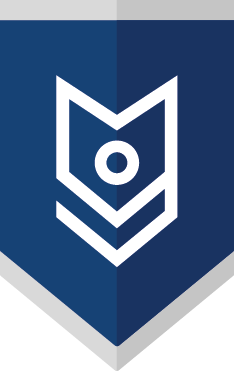 Fast Rope
9163
armed / special forces, special units police, rescue operations
Our Fast Rope gloves have been developed together with the Instruction Group Rotary Wing (Royal Dutch Army) and are intended for professional and tactical use during fast roping training and operations.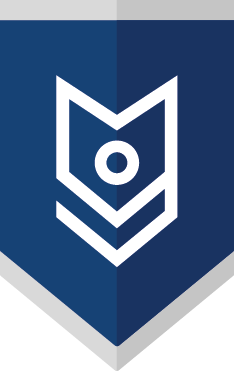 Rope Overglove
9164
armed / special forces, special units police, rescue operations
Roping glove for abseiling or fast roping. Used as overglove above a tactical glove. Quick solution to operate weapons easily.